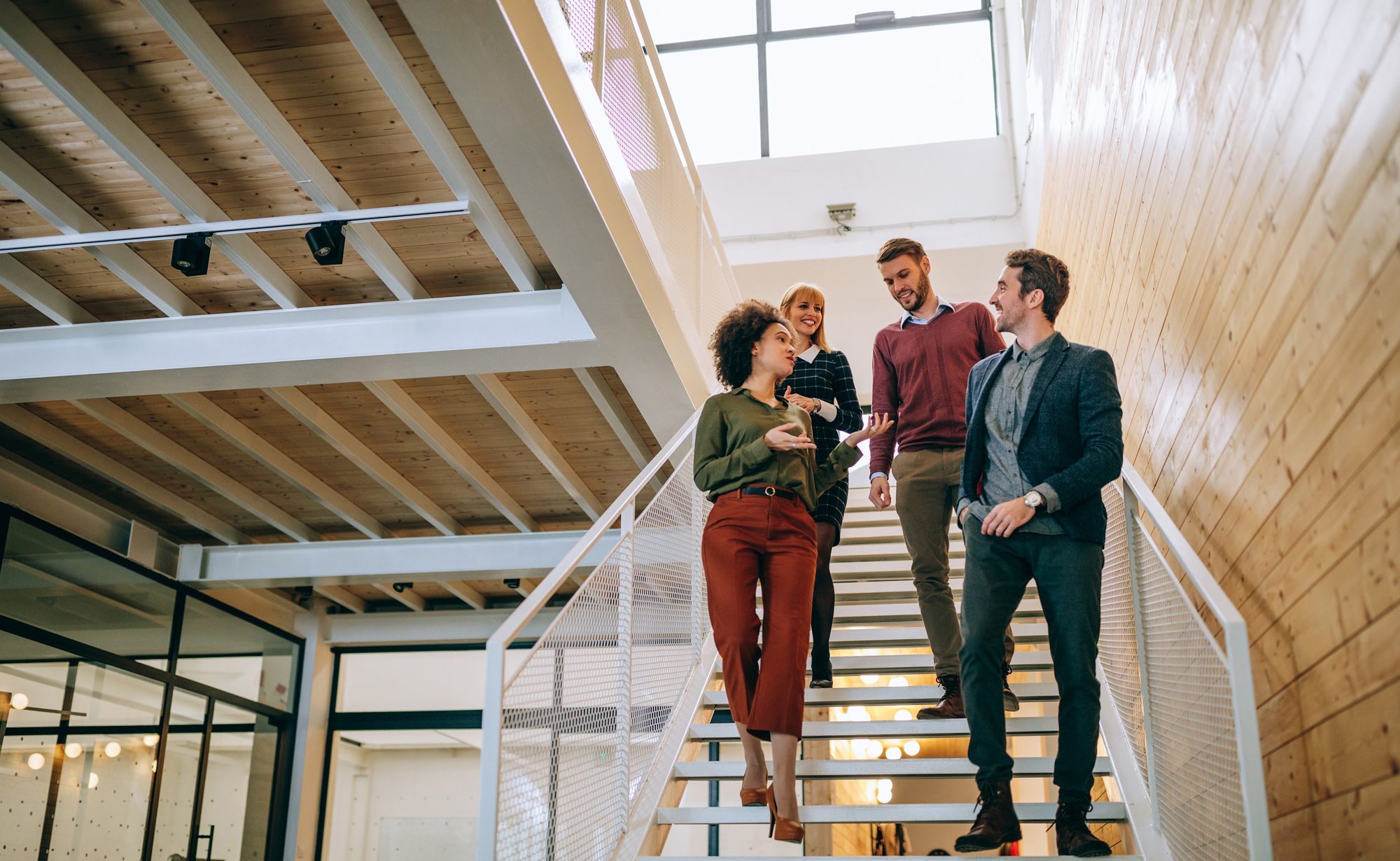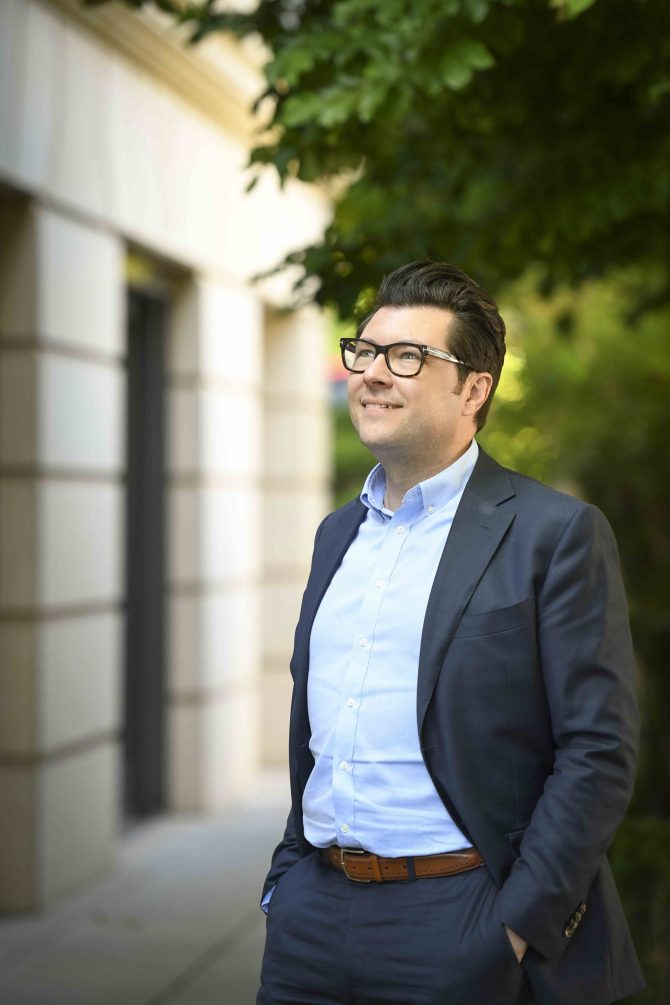 Teams
Locations
Roles
Investment Strategy Group
Bryan Carr, CFA®
Portfolio Manager
As Portfolio Manager, Bryan is responsible for working directly with clients to align their investment portfolios with their short- and long-term financial goals. Bryan is part of our dedicated, in-house investment team. He collaborates with other members of the Investment Strategy Group (ISG) in setting firm-wide investment standards. Bryan enjoys getting to know the unique goals our clients have and creating an asset allocation mix suited to their risk level.
Bringing 15+ years of experience in the financial industry, Bryan has gained experience at other registered investment advisors (RIAs) and asset managers. In his most recent role, he served as a Senior Research Analyst heading up domestic equity manager selection and ESG investing at a local RIA. Bryan is excited to work closely with clients and enhance their lives.
Bryan earned a bachelor's in finance from Portland State University. He holds the Chartered Financial Analyst® designation.
CFA® and Chartered Financial Analyst® are registered trademarks owned by CFA Institute.
MOST TREASURED THING I OWN
My dad's Harley Fat Boy.
ONE PIECE OF ADVICE
The most important component to investing successfully is patience. If you have a sensible, diversified allocation, time heals all wounds.
HOBBIES
I've played bass and recorded music since high school. It's a life-long hobby I hope to never give up. I also love wine and traveling with my wife Lauren. We often cook for friends and family as often as possible. Lately, I've been bitten pretty hard by the gardening bug!