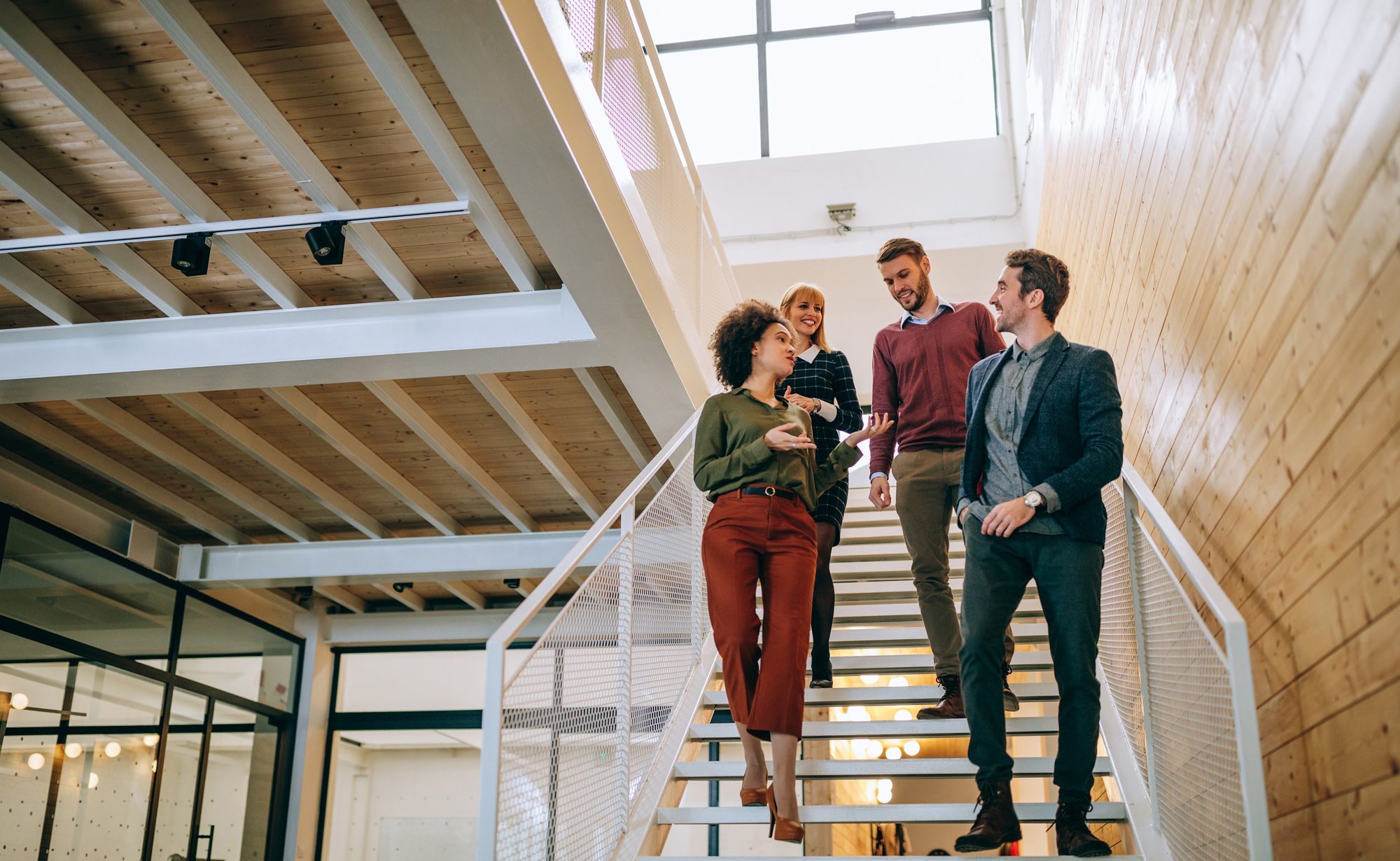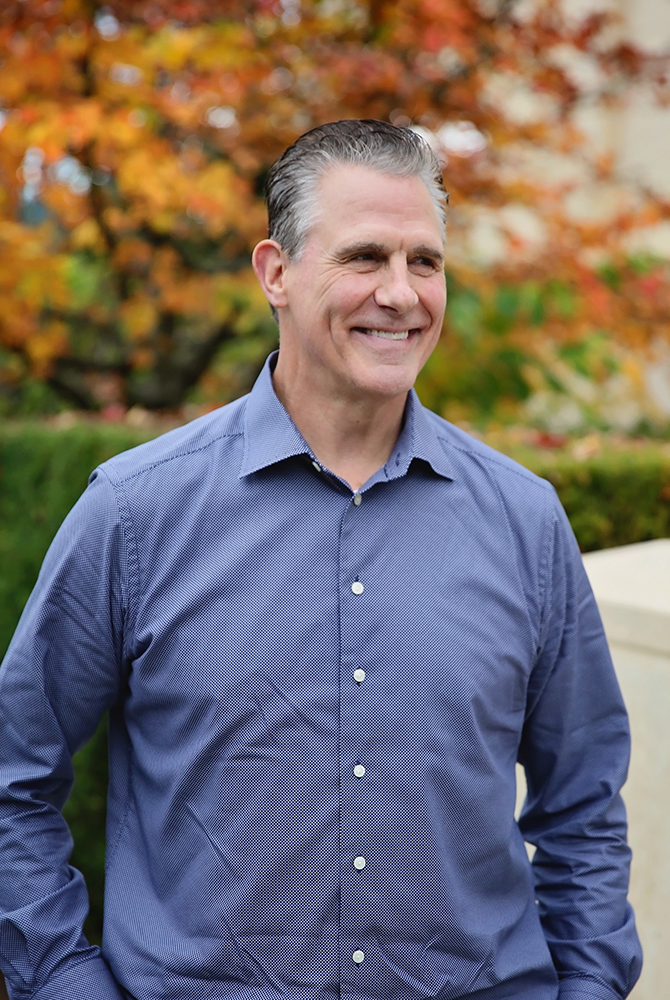 Bill Krueger
Business Development Officer
Talented and driven, wtih a 13-year career in major league baseball, including 2 with the Seattle Mariners, and 11-years in wealth management as a financial advisor, Bill accepted a role with Rainier Group in 2016 and now works as a Business Development Officer for Coldstream Wealth Management.
Prior to his baseball and finance careers, Bill attended the University of Portland on a basketball scholarship, where he also played baseball. He graduated with a degree in business. Upon retirement from baseball, Bill became a sports broadcaster for Seattle radio stations KJR and KIRO, as well as a baseball commentator for FOX Sports Northwest. Presently, Bill is a senior analyst for Seattle Mariners Baseball for Root Sports Northwest.
Bill and is wife Jo were instrumental in establishing the Pacific Northwest Chapter of Cure Autism Now. As parents of an autistic child, they have a personal investment in fundraising to find a cure for autism. Their daughter Chanel is currently attending Seattle University Law School. The story of her success in rising from the darkness of autism is one that Bill hopes to share with those who are struggling every day to help their autistic child.
Today Bill is the Senior Development Officer for NW Center. Bill is a spokesman on the powers of inclusion in the workplace. The hiring of someone who has physical limitations or developmental delays is not a compromise, but an advantage.
Bill has addressed numerous businesses, non-profits, schools, and teams on a variety of topics ranging from his rags-to-riches climb in athletics to the challenges of raising a special needs child. He recently celebrated his 6-year anniversary of surviving sudden cardiac arrest and talks with many groups on the importance of heart health education and prevention.