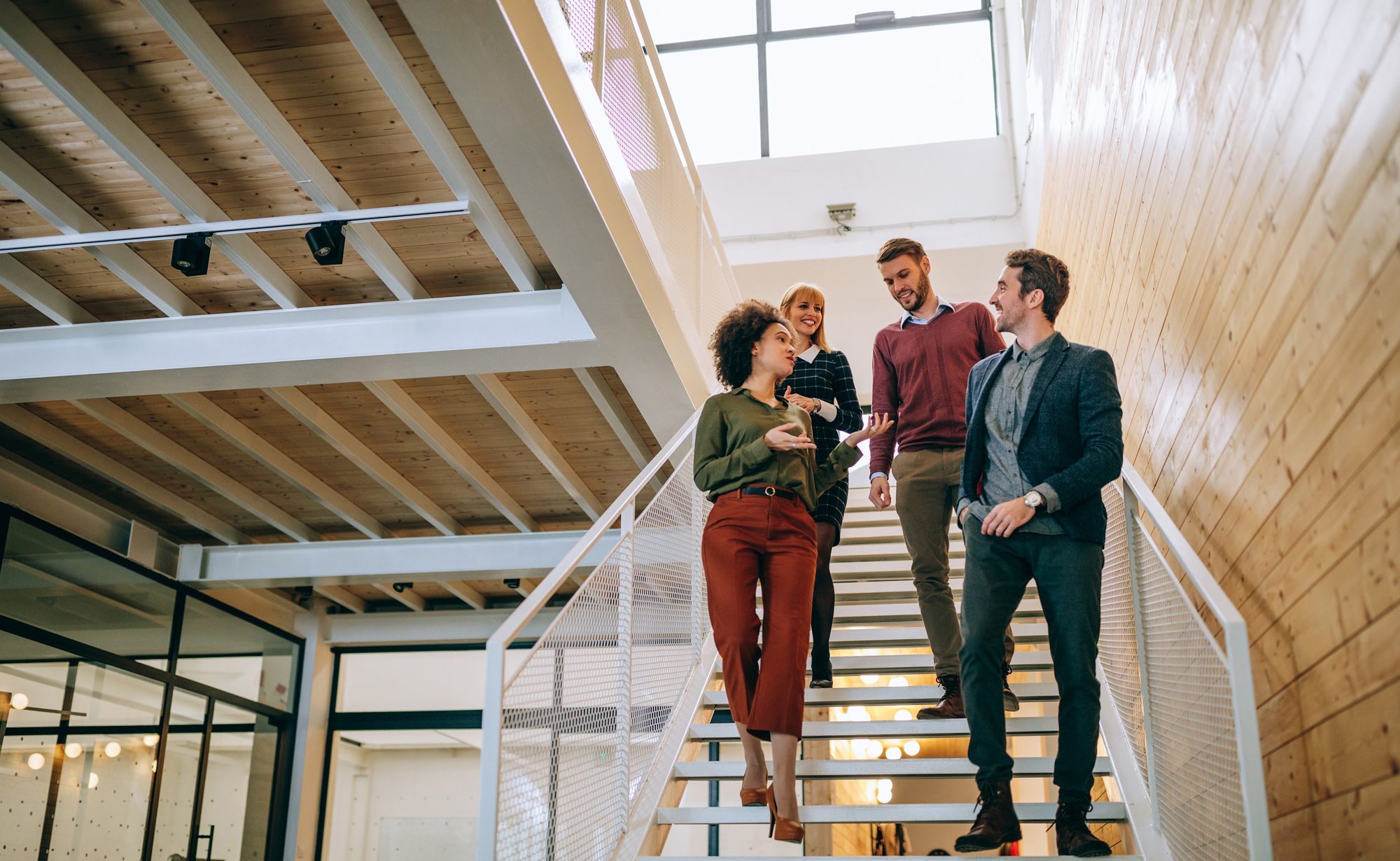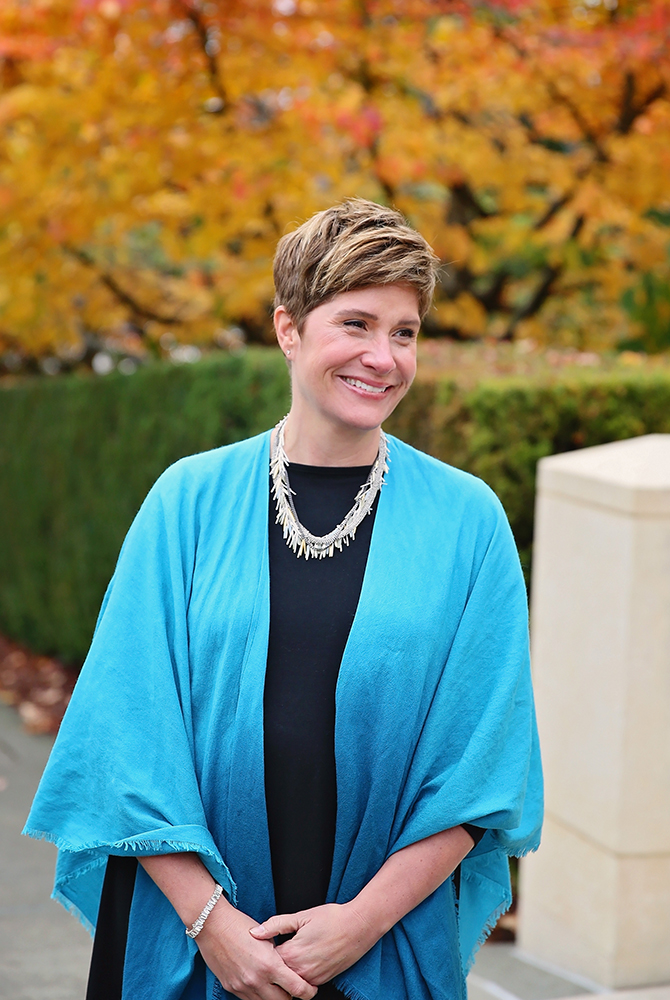 Becky Wilcox, CFA®, MBA, FRM®
Wealth Manager
Becky has more than 20 years of experience in the investment advisory business in a variety of capacities, including relationship and portfolio management, research and trading.  She has been with Coldstream Wealth Management since April 2017, when Rainier Group Investment Advisory merged with Coldstream.  She joined Rainier Group as the Director of Portfolio Management and then transitioned to the role of Wealth Manager.  Prior to joining Rainier Group, Becky was a Director at Freestone Capital Management, another Seattle-based investment advisory firm.  She has also held positions of bond analyst for GE Financial Assurance and financial advisor at Prudential Securities.
Becky has a Bachelor of Arts degree from McGill University, a portion of which she completed at the Free University in Berlin.  She also has a Masters of Business Administration from the University of Washington.  Becky holds designations of Chartered Financial Analyst (CFA) and Financial Risk Manager (FRM), and she is a member of the CFA Society of Seattle.
CFA® and Chartered Financial Analyst® are registered trademarks owned by CFA Institute.
THE MOST TREASURED THING I OWN
My husband and I bought a sailboat 6 years ago that we hope to take across an ocean (at least one!) someday.
ONE PIECE OF ADVICE
Don't let perfect be the enemy of good. In my experience, small steps towards a goal are more lasting and sustainable versus a sudden, sweeping push towards an objective.
HOBBIES
In my free time, you'll find me on the sailboat with my husband and kids exploring the beautiful Salish Sea. I'm an avid knitter and enjoy karaoke, live music, and hosting dinner parties at my home in Edmonds. I am a huge fan of all things in the Pacific NW, and continue to count my move from the east coast to Seattle in 1999 as one of the best decisions of my life.
Recent Article Contributions
March 16, 2022

Raising Wealth

Back in the 80s there were two popular shows on TV – one cartoon and one sitcom – that portrayed a ridiculous interpretation of what a wealthy kid's life might be like. In Silver Spoons, Ricky (played by Rick Schroder) meets his maturity-stunted father, who has never had to work a day in his life. [...]

Contributions from: Becky Wilcox, CFA®, MBA, FRM®

March 7, 2022

The Tax (Wo)Man Cometh…

Let me tell you how it will be There's one for you, nineteen for me 'Cause I'm the taxman Yeah, I'm the taxman – George Harrison, The Beatles Last spring, colleague Vince Lee outlined various non-cash-intensive ways companies leverage stocks in many benefits packages, in lieu of larger salaries. These restricted stock units (RSUs) and/or [...]

Contributions from: Becky Wilcox, CFA®, MBA, FRM®