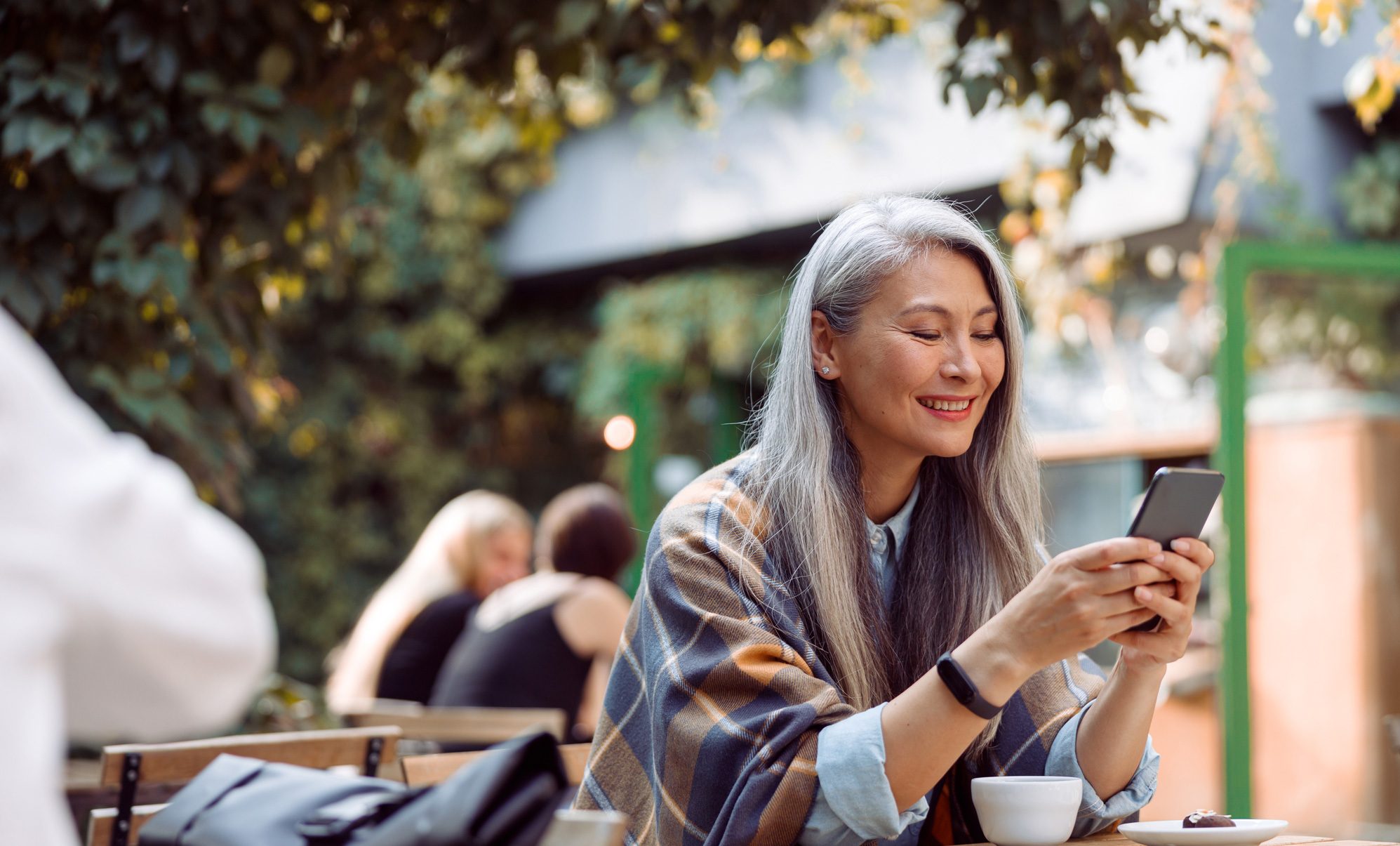 April 14, 2015
Coldstream Rolling Out New Reporting Technology
In Coldstream Happenings
We are excited to announce we are rolling out Envestnet | Tamarac's Advisor View™ portfolio management and reporting system, a significant upgrade to our technology platform. The Advisor View platform leverages new technology to increase our Client Service team's productivity, improve efficiencies, and provide superior deliverables through new reporting capabilities and a more robust client portal.
Advisor View offers many enhancements to our current systems including powerful portfolio analysis, alternative investment monitoring, and new tools for analyzing risk. In addition, every Relationship Team is now able to create their own personalized dashboards for viewing client account details and running ad hoc dynamic reports.
For our clients, one of the most exciting improvements is the new integrated online portal. It provides a simpler, more intuitive way to manage client communication and securely exchange documents. The new portal provides:
Customized dashboards with Asset Allocation, Portfolio Summary, and Account Holdings Data
Run your own reports and export the data to Excel. These reports include Realized Gains and Losses, Income and Expenses, Portfolio Holdings and more.
View and download Quarterly Reports, Fee Statements, and other forms
Upload secure documents to your team
Allow your CPA access to your documents for tax reporting in a timely manner.
The new reporting capabilities of the system are a big leap forward as well. The integrated engine is more flexible and powerful than our prior system and will deliver a more timely client report package. We are going live with the new Quarterly Report package for the Q1 2015 reports and meeting materials effective immediately. If you have not done so already, please contact your Client Service Team and request a switch to electronic delivery of your Quarterly Reports.
As you can tell, we are pretty excited about our new reporting system and the efficiencies it will bring to the team, and to you! Please make sure you schedule time with your Client Service Team in the next few weeks to learn how to navigate the new reporting package.