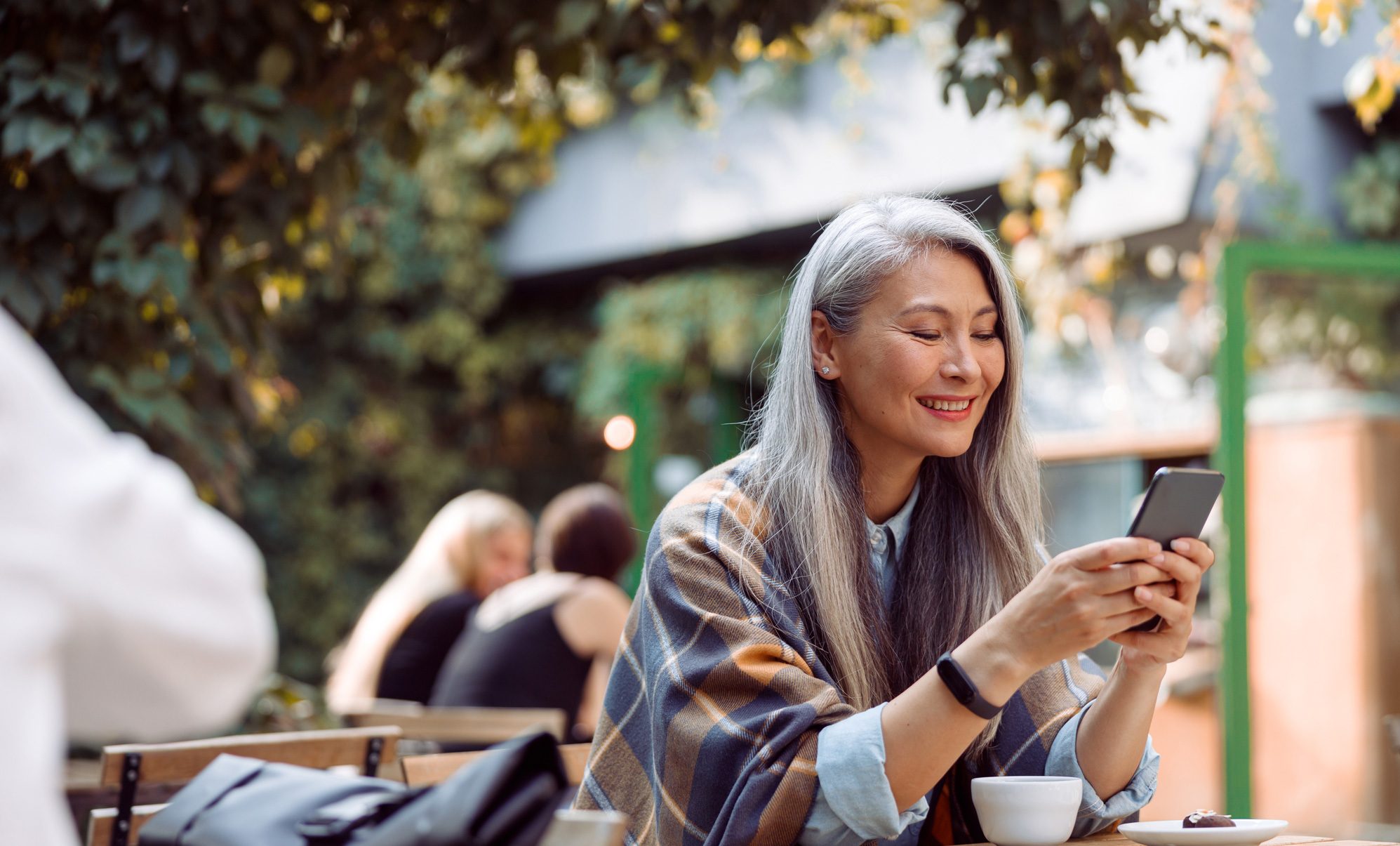 July 17, 2012
Happenings at Coldstream
In Coldstream Happenings
The second quarter proved to be an eventful one for Coldstream and our team members as we merged with two Northwest-based firms, Ascent Capital and Pacific NW Insurance.
Ascent Capital Partners
Ascent is a real estate lending partnership led by Managing Member, Chris Blakeslee, a 20 year veteran in the lending and construction industries.  Ascent specializes in providing short term or investment type commercial loans to single family home builders in the Puget Sound area.
The partnership between Coldstream and Ascent creates opportunity for investors who wish to broaden their alternatives investment portfolio.  Chris joins Coldstream as a Portfolio Manager and member of our Investment Strategy Group. Visit www.ascent-cap.com for more information. Welcome aboard Chris!
Pacific NW Insurance
Founded in 1993 and based in Kirkland, WA, Pacific NW Insurance ("PNI") is a property, casualty, life insurance and employee benefits specialist acquired by Coldstream in June.  PNI founder and now Coldstream Partner, Rob James, and his team have worked closely with Coldstream for over 10 years providing independent and objective risk management services to our clients.
A formal partnership with PNI enhances our ability to proactively identify and address a client's potential liability exposures as part of our integrated wealth management platform.  More information about PNI may be found at www.pacnwins.com.  Please join us in welcoming aboard Rob, Steve Jasper, Paulette Anderson, Chris Milley, Karen Ford and Mandi Blevins!
Insights Tags