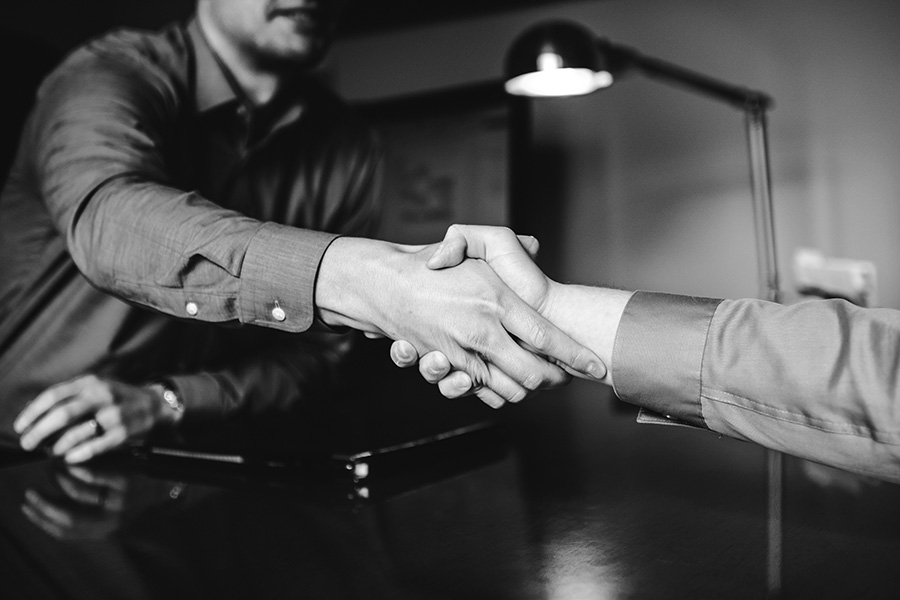 February 2, 2017
Coldstream Grows with the Addition of Rainier Group
In Coldstream Happenings
On behalf of everyone at Coldstream, we proudly welcome the latest addition to our family of services: The Rainier Group, a Bellevue firm that offers investment advisory and mid-market business consulting services. Founded in 1988 with many of the same core values that have contributed to Coldstream's success, Rainier Group will join us as a 6th client advisory team while also adding a new affiliate business consulting arm to our suite of complementary client solutions.

Continuing to expand upon our "small firm values and big firm reach," Coldstream is excited to welcome the skilled and dedicated professionals of Rainier Group. "We've known the individuals at Rainier Group for years, and have tremendous respect and admiration for the firm they have built. Their team brings unique intellectual capital, resources, and new energy to Coldstream," says Kevin Fitzwilson, our Managing Shareholder. "Integrating our companies means bringing an enhanced experience for our clients and even more possibilities for our key personnel."
Rainier Group also sees this move as a natural progression and a smart step forward for its clients and staff. "We're thrilled to be merging with Coldstream, a firm we've known and admired for a number of years," says Mark Pellegrino, Managing Director of Rainier Group Investment Advisory and new lead of Coldstream's sixth client advisory team. "Our clients will receive great benefit from our shared investment philosophy, client-first service culture and core values, along with the robust resources we'll devote to shepherding their wealth." Rainier Group's mid-market consulting business, Rainier Group Business Advisory, will also integrate with Coldstream's family of services, providing solutions for clients who are business owners. David Roberts, the President of Rainier Group, will be joining the Coldstream Holdings, Inc. Board of Directors as he transitions to leading this consulting group as a new affiliate of Coldstream.
We are excited to welcome these new members to our family and hope that you have the opportunity to see the dedication, passion, and professionalism that we've come to know in our friends at Rainier Group. If you have any questions or want to know more about this exciting addition, please reach out to your client service team.
For the complete press release, please click here: Coldstream Grows with Addition of Rainier Group 2017