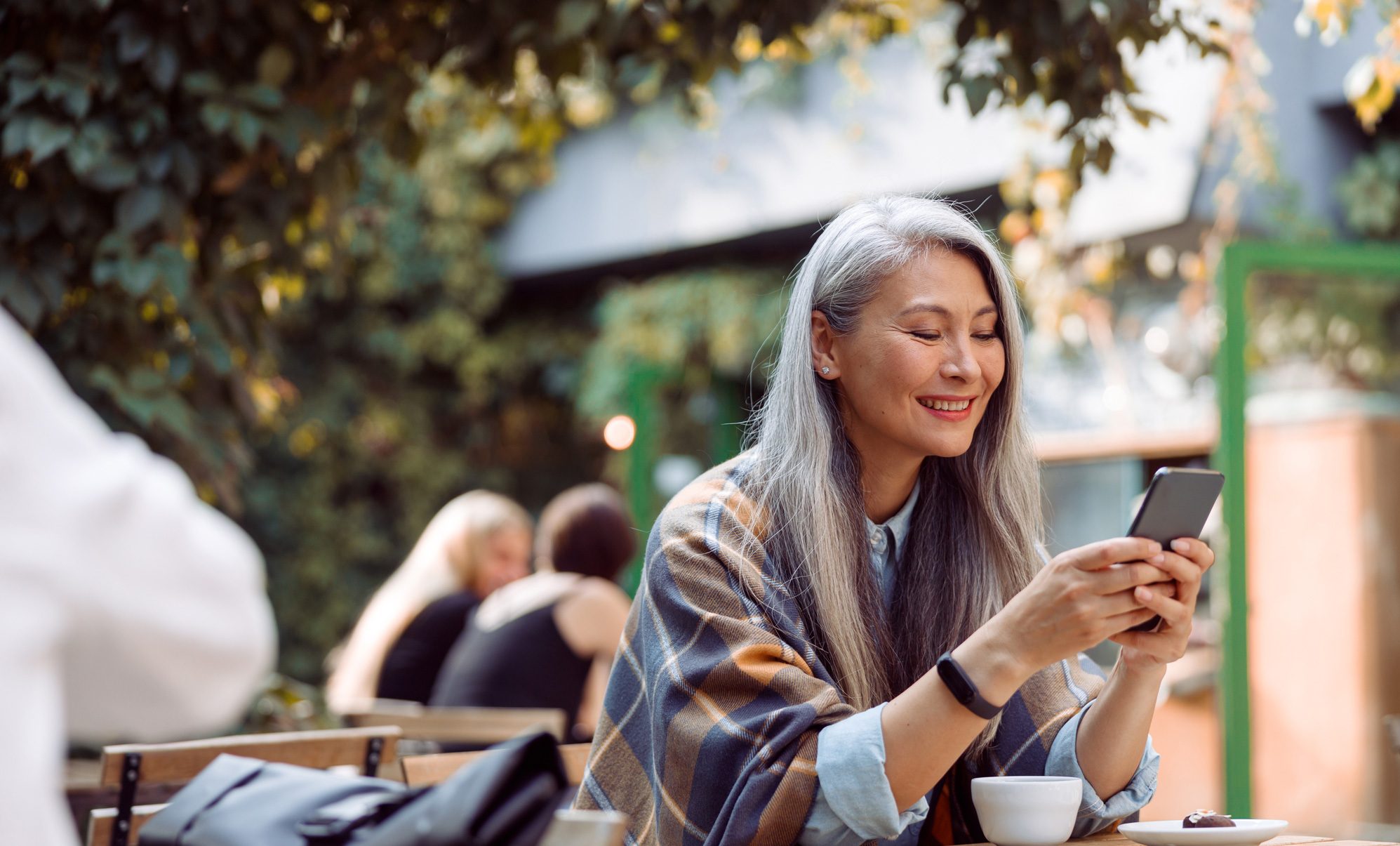 July 18, 2012
Coldstream Acquires Pacific Northwest Insurance
In Coldstream Happenings
 Combined platforms enhance integrated wealth management services
BELLEVUE — July 18, 2012 — Coldstream Capital Management ("Coldstream") today announced that it has acquired Pacific Northwest Insurance ("PNI"), a property, casualty, life insurance and employee benefits specialist based in Kirkland, WA since 1992.  Rob James, PNI Principal, has joined Coldstream as a Partner.
"After working closely with PNI for over ten years serving mutual client relationships, we are excited to welcome Rob and his team to Coldstream," said Kevin Fitzwilson, Coldstream's Managing Partner.   "Merging Coldstream and PNI will give us the opportunity to provide a higher level of integrated wealth management services to our clients, particularly in the area of risk management, while maintaining the independence and objectivity our clients expect from their property casualty insurance advisor."
PNI Principal, Rob James, adds, "Our business models are similar in that we strive to find the best coverage for our clients while at the same time focusing on asset protection.  We look forward to expanding our collective business opportunities, and bringing best of class risk management services to our clients."
About Coldstream
Based in Bellevue, Washington since 1996, Coldstream is a multi-client family office providing comprehensive wealth management services to affluent and ultra-affluent individuals and families.  Advising over $1.1B in assets (2q12), Coldstream offers a full range of wealth management services including portfolio management, sophisticated financial planning, and personalized client services.  Coldstream also specializes in employee retirement plans and settlement advisory services.
For more information:
Detlef Schrempf                                              Rob James