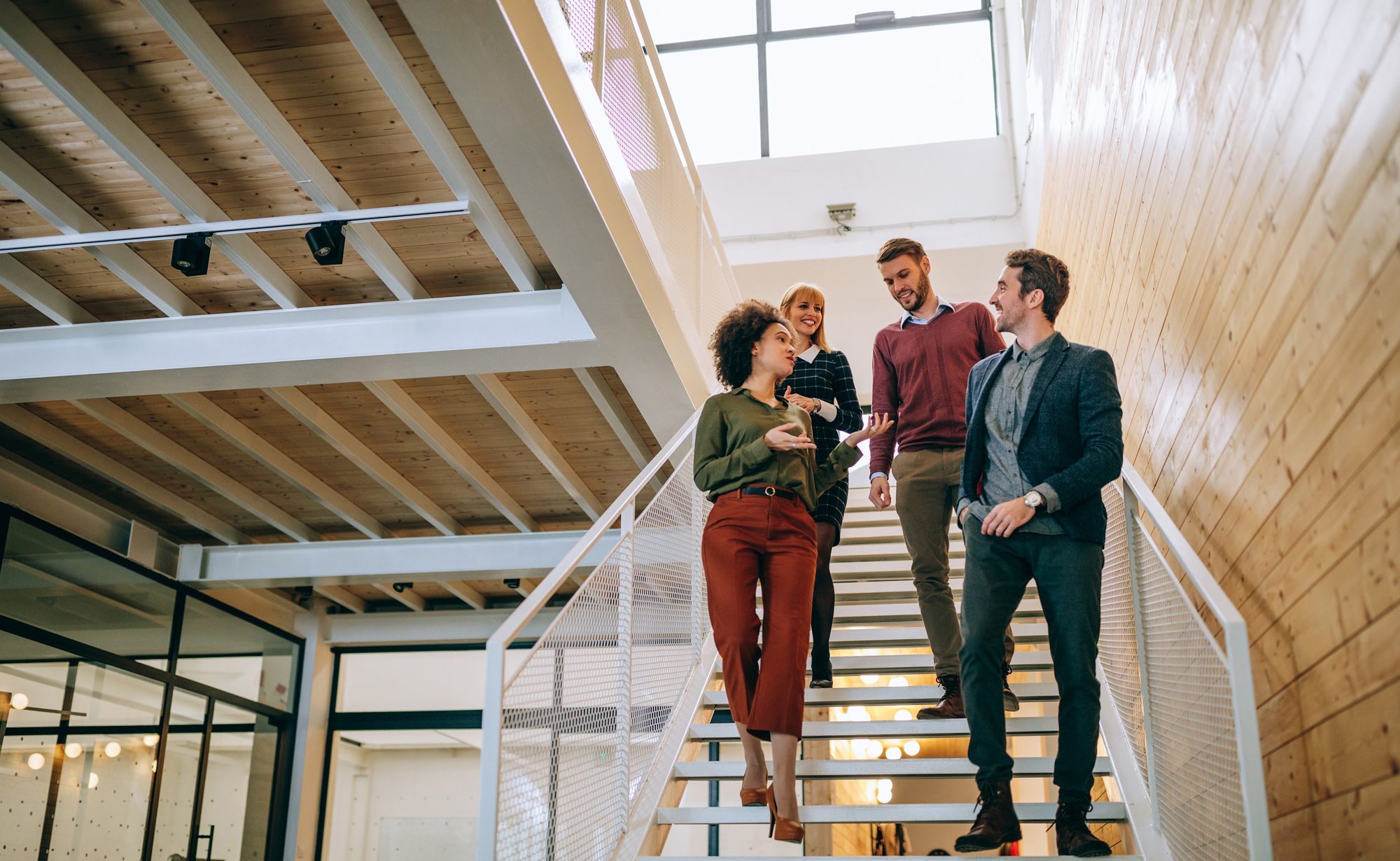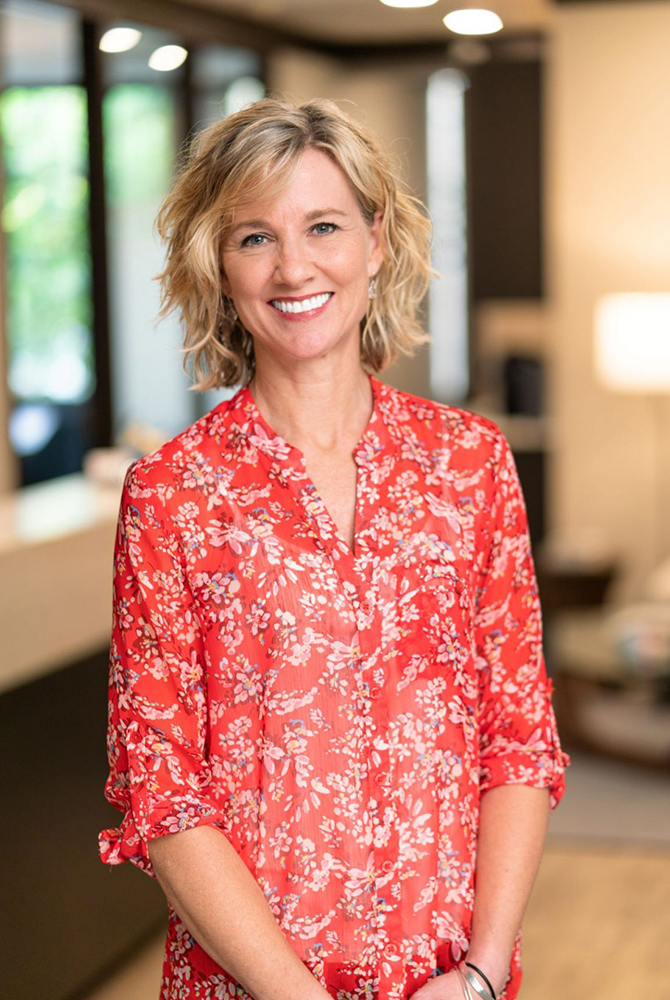 Ashley Anderson, FPQP®
Senior Client Service Associate
Our clients' lives can be busy and at times stressful. As a Senior Client Service Associate, Ashley is responsible for taking care of the day-to-day tasks that can help simplify our clients' lives. Through executing the daily inflow of time sensitive tasks, Ashley is able to provide our clients with worry free solutions to some of their daily stressors. She enjoys helping clients with their financial needs, so they have more time to spend with family and friends. 
Ashley is a detailed and inquisitive person. She finds that by asking more questions, the better equipped she is to find ways to help…even if it's with a simple restaurant recommendation. She finds that she learns a lot about people and about their life by being curious in her approach.  
HOBBIES
I relish any time I can spend with my husband, two sons, and two dogs Zoe and Finley. Raising two boys in the area, our family was very active in the mountain biking community. As newly anointed 'empty nesters' my husband and I have continued to enjoy mountain biking but have also added road and gravel riding to our lives.