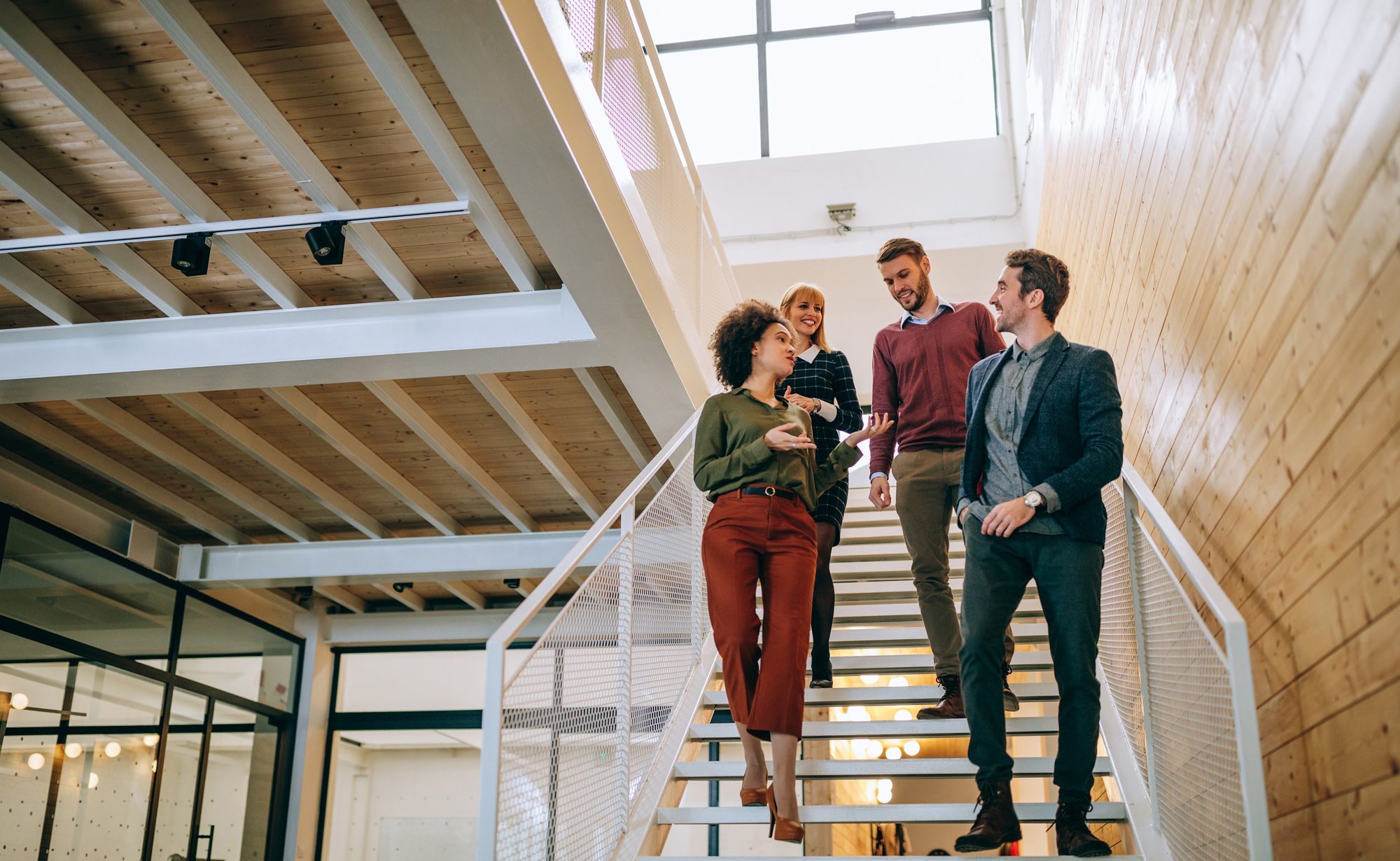 Teams
Locations
Roles
Client Services
Wealth Strategy Group
Aaron Tucker, MBA
Senior Wealth Management Associate
As a Senior Wealth Management Associate, Aaron works with our clients to make sure their well-thought-out financial plans are memorialized and achievable. Aaron creates meaningful relationships and utilizes a variety of analytical tools to ensure plans are customized to your specific goals. Aaron will provide continual oversight of your investment portfolio to ensure it remains in alignment with the agreed upon asset allocation targets and objectives. Additionally, he will help monitor your progress in reaching your short and long-term goals.
Aaron graduated with his master's in business administration from the University of California, Riverside and bachelor's in international relations from the American Military University. Additionally, Aaron studied Chinese Mandarin at the Defense Language Institute. In 2012, he joined the US Army as a Project Manager leading a team of 15 linguists. He was awarded two Army Commendation Medals for meritorious service, one from the National Security Agency and one from the National Ground Intelligence Center.
THE MOST TREASURED THING I OWN
Bitcoin
ONE PIECE OF ADVICE
Disregard the day-to-day noise and focus on building good investment habits.
HOBBIES
My hobbies include trail running, web3, and buying old books. I like to think these hobbies balance each other out and encourage me to explore further.
Recent Article Contributions
October 19, 2022

Getting The Most From Your Microsoft Benefits

Microsoft (MSFT) provides generous company benefits which can help employees build wealth, manage risk and secure their future. It's important to consider how to best integrate the additional compensation, retirement and health benefits into your financial plan. Equity Awards Your annual grants of Microsoft shares can support short-term cash flow needs or long-term goals, such [...]

Contributions from: Aaron Tucker, MBA, David McIntosh, CFP®

October 4, 2022

Tips for Microsoft Open Enrollment

Open Enrollment at Microsoft begins in early November. The following is a summary of elections to consider, and as always, please reach out to your Coldstream advisory team if you have questions. HSA (Health Savings Account) If you choose an HSA eligible health plan, you can modify your HSA elections at any point during the year, [...]

Contributions from: David McIntosh, CFP®, Aaron Tucker, MBA