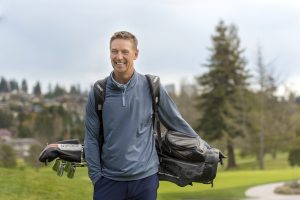 Detlef's Interview with Chase Jarvis
Detlef Schrempf touches on the importance of giving back during his interview on the Chase Jarvis Live Show. Thanks, Detlef for this great reminder to be grateful for life's blessings and give back. The perfect sentiment and start to this holiday week.
Listen to his podcast interview here.