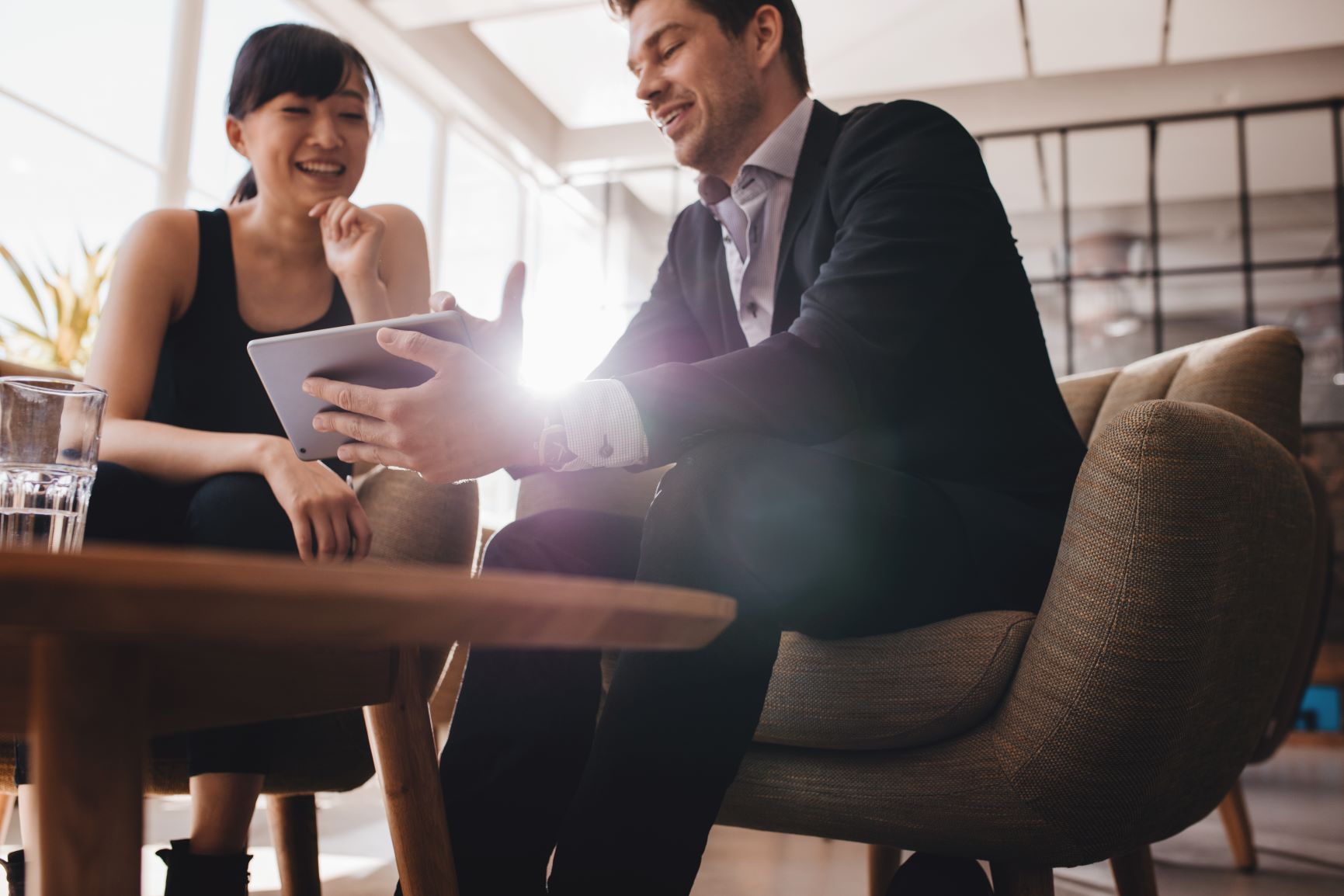 COVID-19 Office Policy: Open By Appointment Only
Due to covid, our offices are currently open by appointment only.
Coldstream is taking extra precautions to ensure the safety of our clients, visitors, and team members.
Guests who wish to visit our offices will be asked to wear a mask at all times.

 Please keep in mind, guests who prefer not to disclose their vaccination status will need to wear masks during their visits.
Policy revised as of August 4, 2021